Disaster Recovery as Service (draas)
Simplify your recovery plan.
Just minutes of downtime can significantly impact your business. Even with the most reliable infrastructure, system outages can occur. with effective Disaster Recovery as a Service (DRaaS), keep your data safe and recoverable.
Advanced Disaster Recovery as a Service (DRaaS).
A single minute of downtime can have dire consequences for any business. Even with the most reliable infrastructure, system outages can feel inevitable. They may be unrelated to physical hardware and every organisation must protect themselves – whether through real-time data replication, data recovery from tape backup, or offsite archiving data for access in years to come.
CSI offers a portfolio of business resiliency services from the most robust high availability solutions, warm and cold start disaster recovery, as well as Archive as a Service to help you comply with the most stringent regulations.
A trusted partner in DRaaS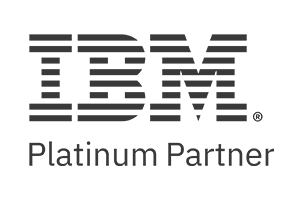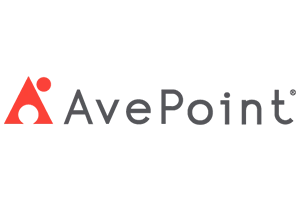 Included in our disaster recovery service:
Our disaster recovery services are tailored made to fit enterprises that need critical support, offering:
We work with organisations to test infrastructure, workloads, and all associated components of their applications to ensure that should systems go offline they are able to recover quickly.
Where does your defence end?
Your last line of defence for any kind of IT system disaster. Recover faster in the event of an incident…
When was the last time you talked business resiliency?
CSI has been delivering cost-effective HA and DR services to our IBM i clients for decades…
WHY DISASTER RECOVERY IS IMPORTANT
0 %
companies expect to be hit by ransomware in the next 12 months.
$ 0 bn
estimated size of DR as a Service market by 2026.
0 %
companies not confident in DR plans against successful attacks.
Book a discovery call today.
Using a range of network scanning tools and human intelligence (in the form of interviews and questionnaires), our experts will collate all the required raw information needed to build an understanding of what is going on with regards to your backup and recovery, and your storage capability – and present it back to you in a detailed report.
We're here to Help.
Speak with one of our experts today to find out how to build an effective data backup and disaster recovery solution that your business can rely on.
"*" indicates required fields