Partner Accreditations and Industry Awards
We are proud of the corporate certifications and partner accreditations we have achieved, as it shows our dedication to stay up to date with technology advancements. The industry awards recognise our expertise and proven solutions.
Partners and Accreditations
Best breed of technology vendors
The partnership between CSI and our key vendors is a unique trusted relationship, where we have been working together for many years delivering successful solutions to our clients. Having the ability to select industry leading technologies allows CSI to choose best in breed industry solutions.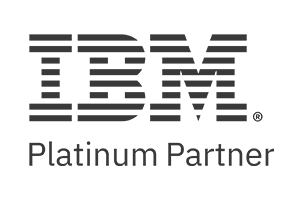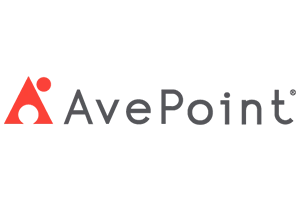 Our Awards & Industry Recognition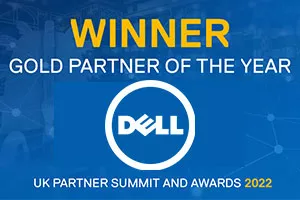 Our ISV Partners